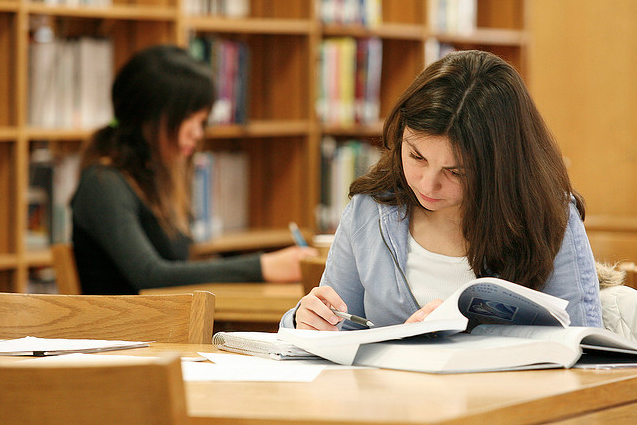 Title
Developing Students Employability and Soft skills
Aims
1- To think entrepreneurially and develop their ability and capacity to think independently, critically and objectively to form a valid argument. 2- To develop problem solving skills. 3- To work with others. 4- To appreciate to be aware of their rights and responsibilities as good citizens in the society. 5- To develop and improve students thinking, interpersonal and communication skills using a mixture of games, digital media, and discussions and, above all, fun! 6-To prepare for interviews and generally present themselves in a professional manner.  
Description
Students are guided through development of their own career plans, with support from peers and a mentor. There will also be opportunities to help develop additional career skills including:
Identifying motivations and goals.
Career/Business planning.
Which course of study?
How to apply for job
What employers are looking for?
Interviews and awkward questions.
This course is designed to equip university students with the personal learning and thinking skills required to work and complete in a global labour market.  
Tutor
Hours
10.00 am. to 4.00 pm. (6hours)
Dates
Price
 550EP
Certificate at the end of the day
All delegate will be issued a certificate of attendance from :
The
Arabic British Academy for Training and Human Resources Development
(ABAHRD)
and
The
Egyptian British Education Association UK
(EBEA)