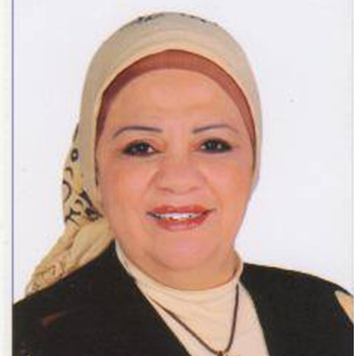 wafaa Abelhameed
Holdsan extensive experience in the area and sectors of media, for more than 37 years. She has presented so many broadcasted and Radio Cultural Programnes. She has also worked as assistant radio programme producer . Also, Mrs Waffa has prepared and wrote for so many TV and Radio programmes. In addition, she has a wide and varied experience training TV and Radio presenters and writers. Finally Mrs Waffa is an experienced journalist and was a media consultant and adviser for some cultural organisations.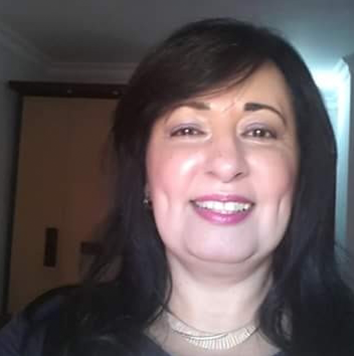 Elham Hemdan
Bachelor degree in Arabic Language - School of Art- Cairo University PhD in Arabic Language and literature- Cairo University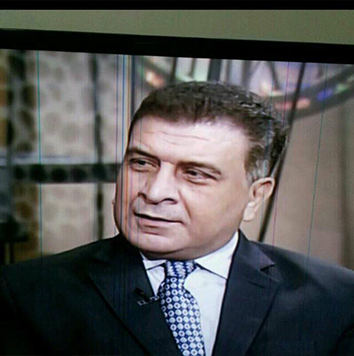 Ahmed Refaat
SeniorEgyptian Journalist who is a member in the supreme council for Culture and journalist in the Vito, Waten, Rose El Youssef, El Ahram Gate and Mokateser Newspaper. Author and writer for so many books and freelance consultant and manager in Fraeen, Hayat TV Channels.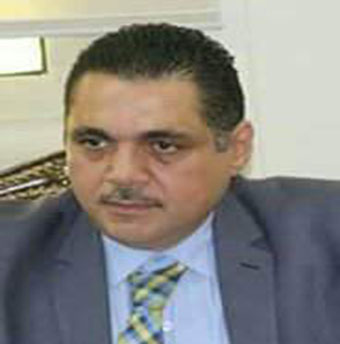 Kahled El-Atreby
SeniorTV director and General Manager in Culture programmes. He has directed so many programmes in Dream and The Egyptian Satellite TV Channels. He is also a senior lecturer in Media and Speech in The El Ahrm Canadian University in Egypt. He is also a tutor in production in Sharwek Academy. Finally is a tutor in the UNISEF media programme in Cairo University.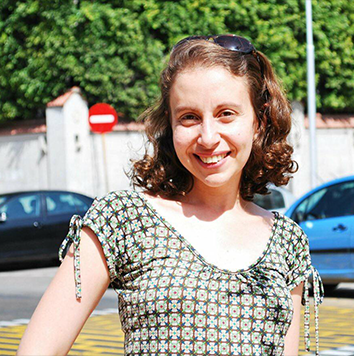 Sonia Farid
Assistant Professor at Cairo University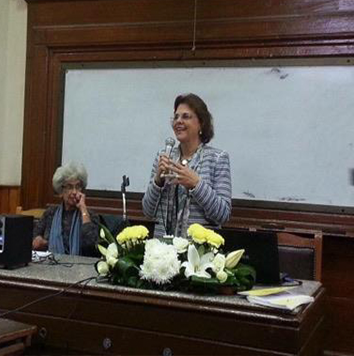 Nadia Elkhouly
Ph.D Ex Counsellor and Director Egyptian Cultural Bureau- London - United Kingdom Ex honouray chairperson for the EBEA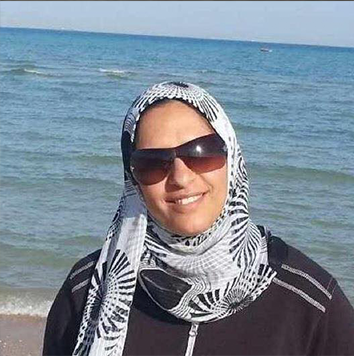 Iman M.El-Rouby
(MD), Phoniatrics Consultant ,Phoniatrics Department, Hearing and Speech Institute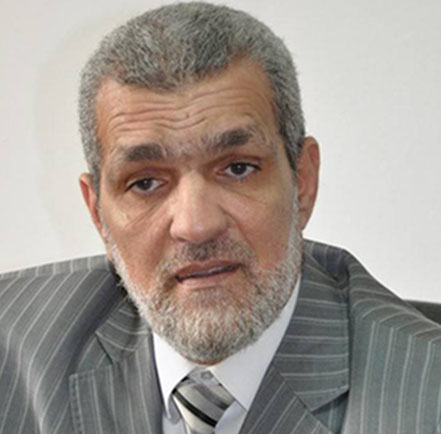 Dr .Hamdy Barghout
Begins his career in a path is that rare among other transport & logistics experts, having earned BSc Shipbuilding Engineering, several diplomas in Top Management from Hans Seidal Foundation in Berlin, Dry Cargo Chartering from Practical Maritime Institute in London, MBA from West Brook Canada and MBA Ein Shams University. Leveraging and ever-expanding portfolio covering Sales & Marketing, Business Development, Shipping Business, Developing River Transport System, Rail Transport System, Multi- Modal Transport in Egypt, Sudan, Djibouti, Libya, Tunisia, Morocco, UAE, Saudi Arabia, Zambia & Others. Appointed as a member of the steering committee for developing the River Transport in Egypt and he leaded the team of multinational experts in developing the Rail Freight System in Egypt as well; he represented Egypt in number of international conferences/events, lecturing in Logistics & Transport in FTTC, The Arab Academy for Science, Technology and Maritime Transport, Narita Academy and others.
May abo zahra
Neuroeducation and Training Innovative Consultant, Curriculum and Assessment & Instructional Developer. Post doc Quebec University & Ph. D, Montreal University, Canada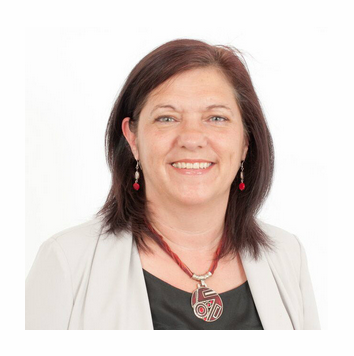 Nel Vn Zanten
Group Director, Training|Centre Director, CABE Enterprise, Trining & Knowledge Group LTD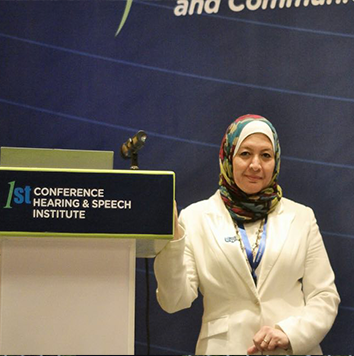 Azza Abdel Aziz azzam
(MD) - Phoniatrics consultant at Hearing &speech Institute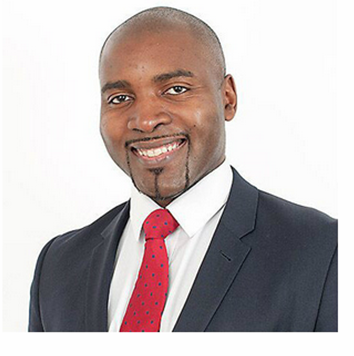 Kevin Korgba
Co-Founder and Director, Training|Centre Director, CABE Enterprise, Trining & Knowledge Group LTD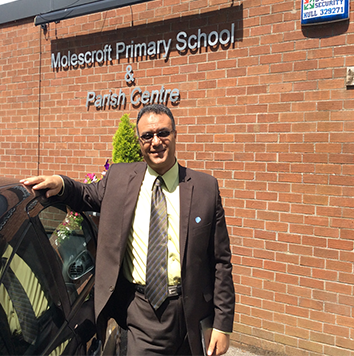 MR Sherif Abu Elkaire
Freelance certified translator, coordinator of Egyptian teacher mission in University of Hull where he attended three months training course in using Technology Enhanced Learning Methods , trainer of English in Technical and Vocational Training Corporation Colleges of Technology, certified trainer in E-Planet, Axon and Microsoft Certified Educator MCE.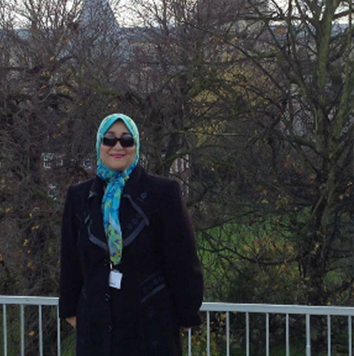 Manal Salem
English teacher at a secondary language school, certified teacher trainer. Received a number of certificates in the field of English language teaching (TEFL) and teacher training. Has attended a three course on Educational technology, university of Leicester, UK.