1- Developing Academic Skills
Such as drafting thesis proposals, writing abstracts for conferences, and filling in grant applications as well as the main principles of academic writing and the rules of academic integrity. This is done through collective sessions for groups who require general information on a common topic or one-on-one sessions for individuals who seek advice on specific projects. The latter would include follow-up sessions if necessary and if required by the researcher/applicant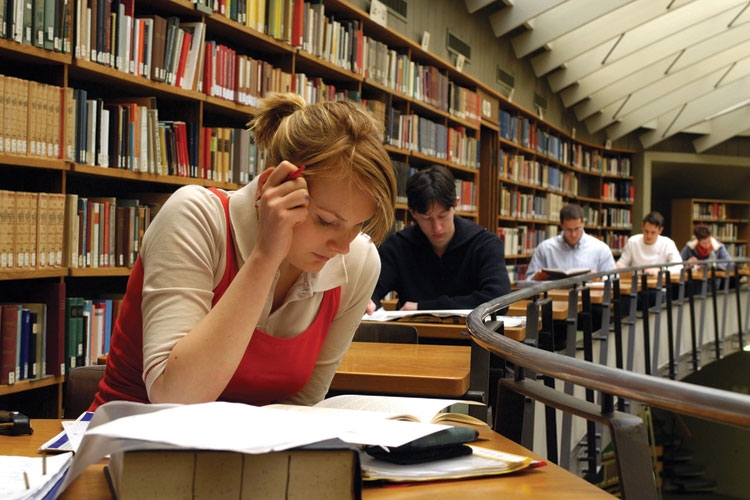 2- Developing Professional and Presentation Skills
Such
as soft skills, interpersonal skills, professionalism skills etc.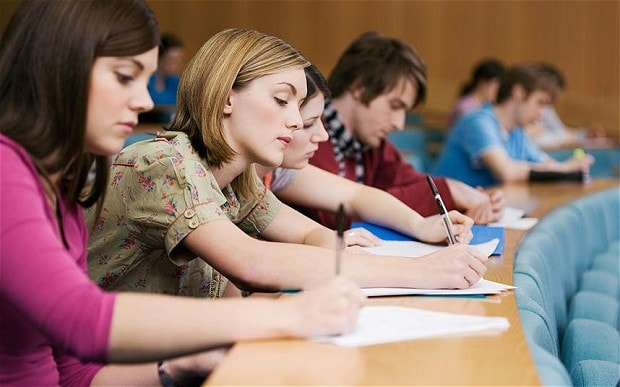 3- Developing Critical Thinking Skills
Such
as reasoning, questioning, debating and judgement skills.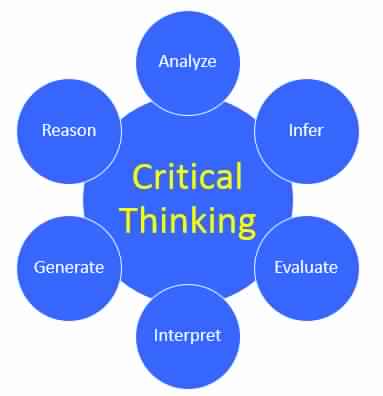 4- Developing Leadership Skills
This
would cover areas such as the difference between leaders and managers, solving conflicts, listening skills, problem solving skills, leadership and motivation as the workplace etc.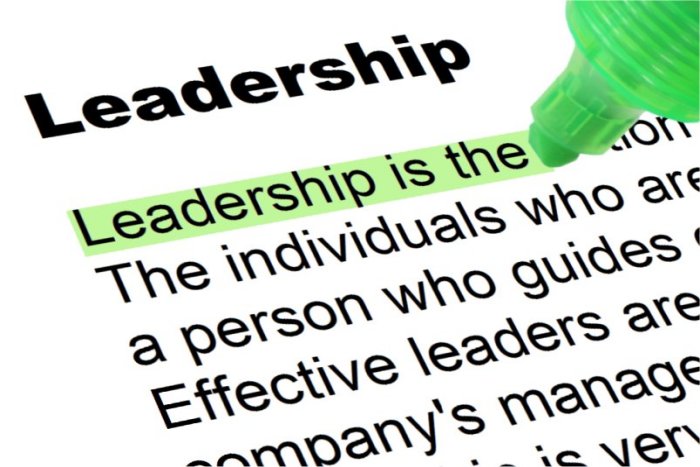 5- Translation and Editing Services
For
papers, articles, and proposals through a team of professionals who will communicate directly with the researcher and organize one-on-one sessions upon request for consultation and revisions if required.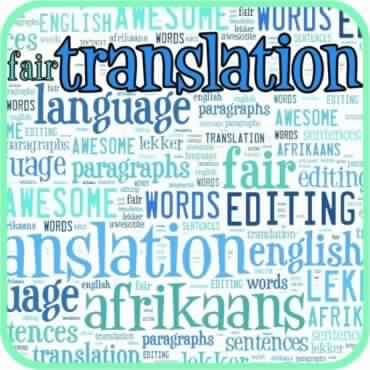 6- English and Professional Skills
Sessions
tailored towards the needs of corporate employees for promotion or training purposes.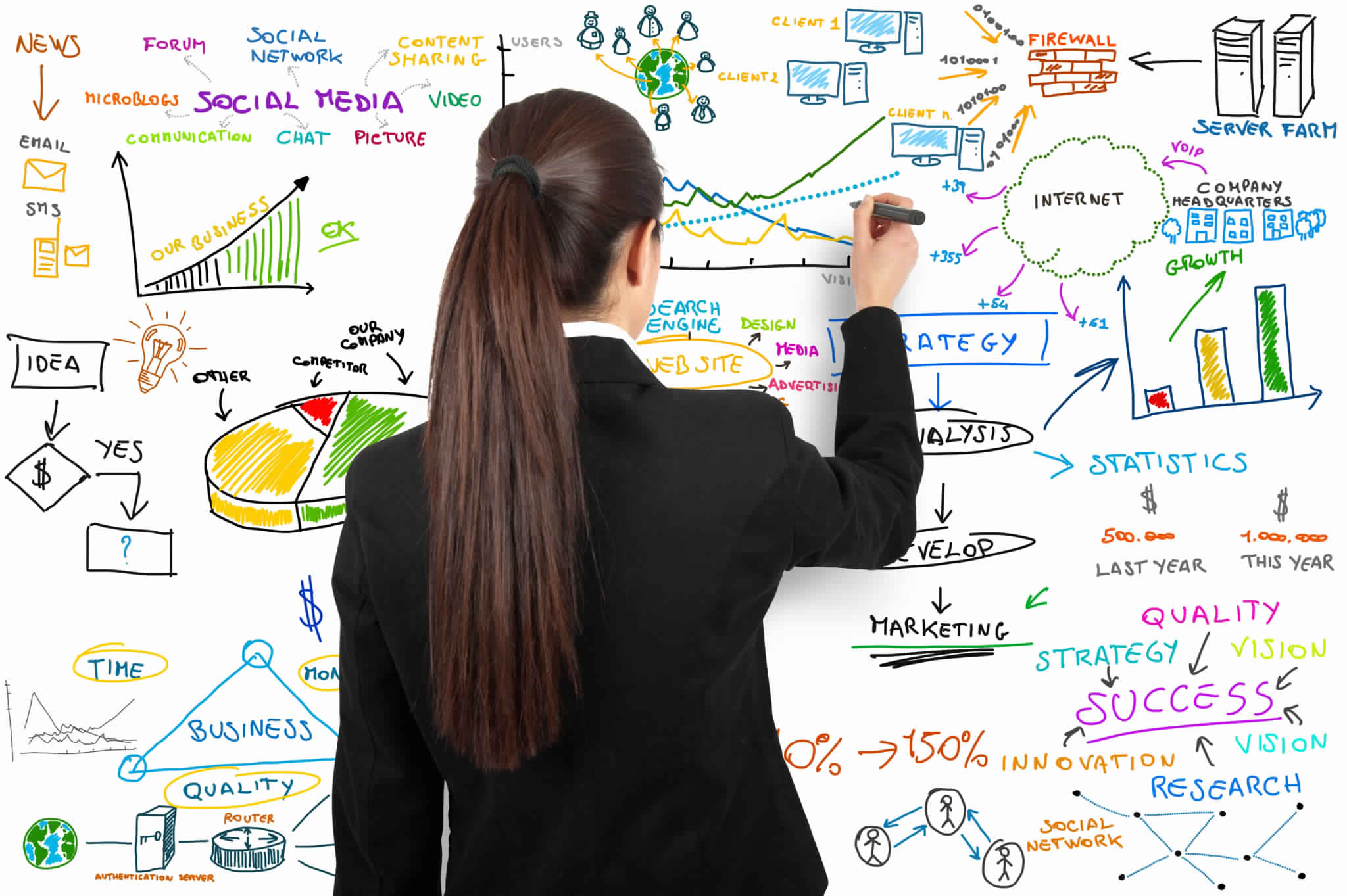 7- Intensive Private Tutoring Sessions
Tailored to particular needs including English for special purposes.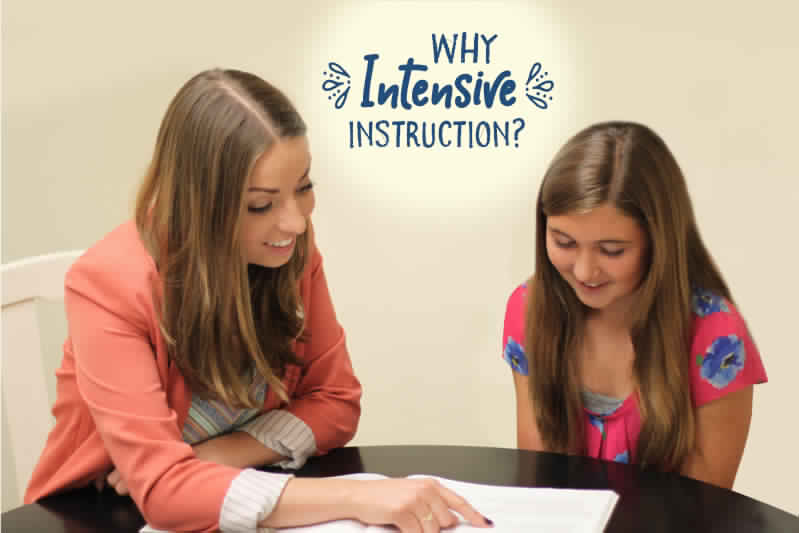 Target Audience
University staff and students in all areas of disciplines.
Hours
Would vary depending on the services required. If we visit your organization then courses will be made to tailor and hours could be flexible.
Certificate at the end of the day
All delegate will be issued a certificate of attendance from :

The

Arabic British Academy for Training and Human Resources Development

(

ABAHRD

)

and

The

Egyptian British Education Association UK

(

EBEA

)