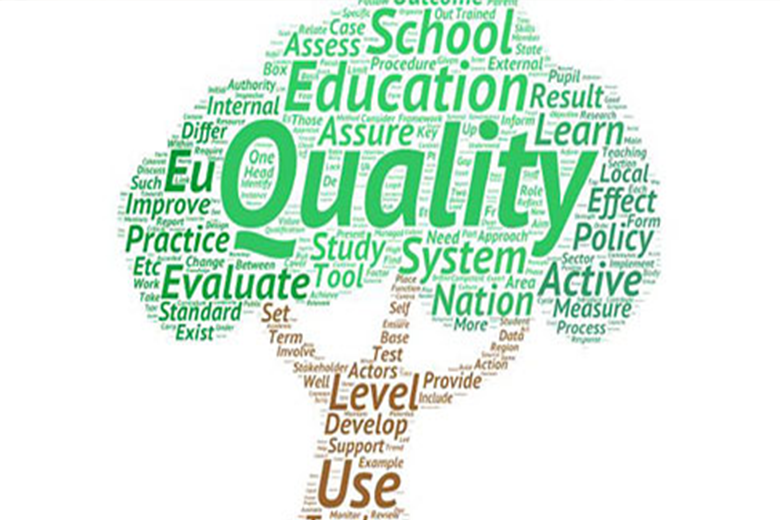 We
have very highly specialised team of trainers and tutors who would be happy to help your school meeting all QA criteria and gaining accreditation.
Our team will assure the quality of provision in your school, make suggestions for continuous improvement and efficient performance consistent with NAQAAE mission statement and objectives.
Therefore, our team will provide your school with the technical support to gain the QA accreditation (Technical advice, Training and preliminary visit before accreditation).
We will also set you up a system which would enable you and build your school internal capacity for improvement.