Target Audience
Certified Professional in Healthcare Excellence is a newly developed professional qualification that is based on best practice in healthcare quality and informed by research and practice.
The target audience of CPHE includes but not limited to:
• Physicians/Medical Doctors • Consultants • Nurses • Lab and medical devices technicians. • Managers and staff at healthcare institutions.
Entry requirements
Anyone who works in hospitals or the Health field with a minimum experience of 3 years.
Benefits
1-Attain a professional qualification status as Certified Professional in Healthcare Quality which contributes to career advancement. 2-Becoming a member in a professional network of CPHEs world-wide. 3-The certificate is a pathway to join academic studies. 4-Receive monthly updates and job alerts through the CPHE newsletter. 5-Access to members area.
Course Content
1-Organizational Strategic Leadership and Quality 2-Quality Management Tools & Standards 3-Continuous Education and Learning 4-Continuous Improvement & Performance Excellence 5-Patient Safety
Structure
· 30 hours face to face · 30 hours Self-Study · 30 hours project
Course Accreditation
• In addition to the endorsement from international professional and academic institutions, the CPHE will be accredited by an external board of examiners and reviewers. • The board of examiners will be announced prior to the course start.
More information contact
CPHE@abahrd.com
Registration form
Tutor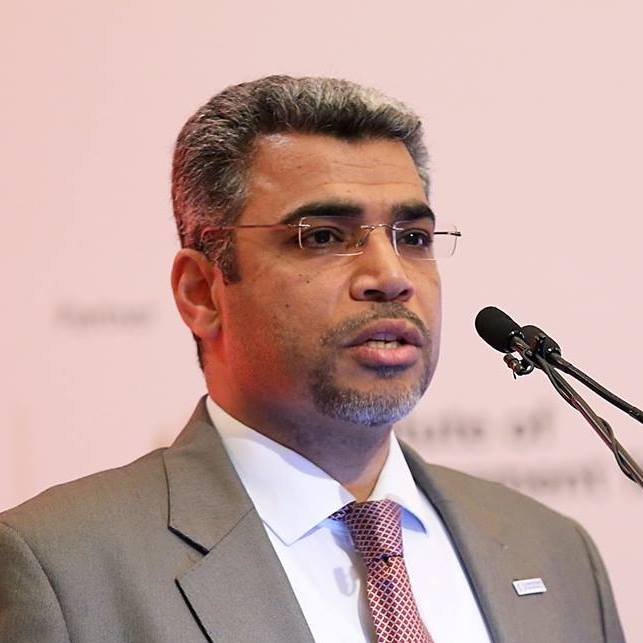 Alaa Garad
, B.Com, MQM, IIP, EFQM, FLPI, PhD Programme Leader, Strategic Quality Management, Portsmouth Business School, UK Co-Author, the Learning Driven Organisation Model [LDO]