Target Audience
• Certified Professional in Education Excellence is a newly developed professional qualification that is based on best practice in Education quality and informed by research and practice. The target audience of CPEE includes but not limited to: 1. Teachers & Senior Teachers. 2. Headmasters/Headteachers 3. Social Workers at Schools 4. University Lecturers 5. Curriculum/Instructional Designers 6. Policy Makers 7. Admin Staff at Educational Institutions 8. VCs and CEO of all Higher Education Institutions 9. Mentors, Coaches and Supervisors. 10. Graduates and Students, Schools of Education. 11. Everyone interested in education quality
Benefits
• Attain a professional qualification status as Certified Professional in Education Quality which contributes to career advancement. • Becoming a member in a professional network of CPEEs world-wide. • The certificate is a pathway to join academic studies e.g. MSc • Receive monthly updates and job alerts through the CPEE newsletter. • Access to members area. .
Course Content
1-Strategic Leadership and Quality 2-Quality Management Tools & Standards 3-Content & Curriculum Development 4-Environment, Process & Technology (Education 4.0) 5-Measurement, Learning Outcomes & Assurance of Learning 6-Teacher Qualification 7-Academic Accreditation & Quality Assurance 8-Egypt's National Quality Standards (NAQAAE)
Structure
· 30 hours face to face · 30 hours Self-Study · 30 hours project
Course Accreditation
• In addition to the endorsement from international professional and academic institutions, the CPHE will be accredited by an external board of examiners and reviewers. • The board of examiners will be announced prior to the course start.
More information contact
CPEE@abahrd.com
Registration form
Tutor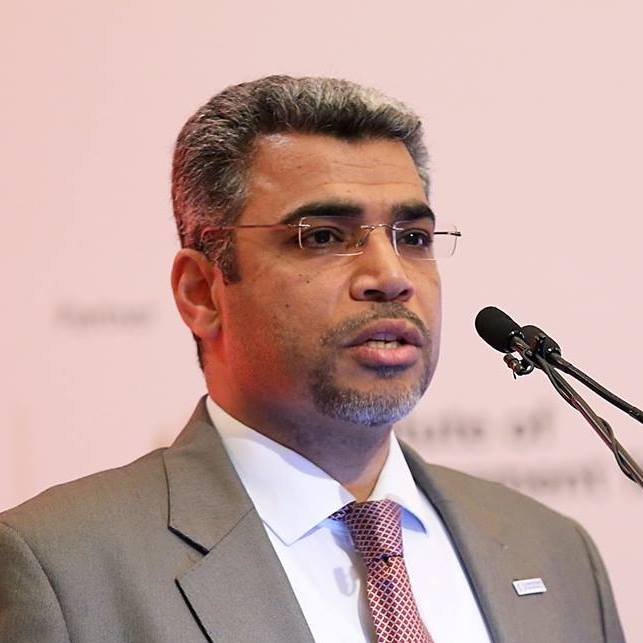 Alaa Garad
, B.Com, MQM, IIP, EFQM, FLPI, PhD Programme Leader, Strategic Quality Management, Portsmouth Business School, UK Co-Author, the Learning Driven Organisation Model [LDO]